Millions of gaming enthusiasts across the globe enjoy SAP's esports activations and benefit from their data-driven match analyses. The tech giant is considered a prime example of successful sponsorship in gaming. However, when SAP initially approached build a rocket, esports was a blank canvas for them.
ESPORTS IS A MARATHON, NOT A SPRINT
SAP transformed itself from a non-endemic to an endemic brand by entering the esports market with a clear intention to create value for the fans. Using their expertise in data innovations and software development, In the last five years, SAP proved to the communities of DOTA2 and League of Legends that sponsoring their favourite competitions wasn't yet another logo on a screen but a love letter to their game of choice. SAP intends to keep innovating and providing additional value to the esports fans to enhance their experience while playing, watching, or just talking with friends about esports moments that wouldn't have surfaced without SAP's solutions.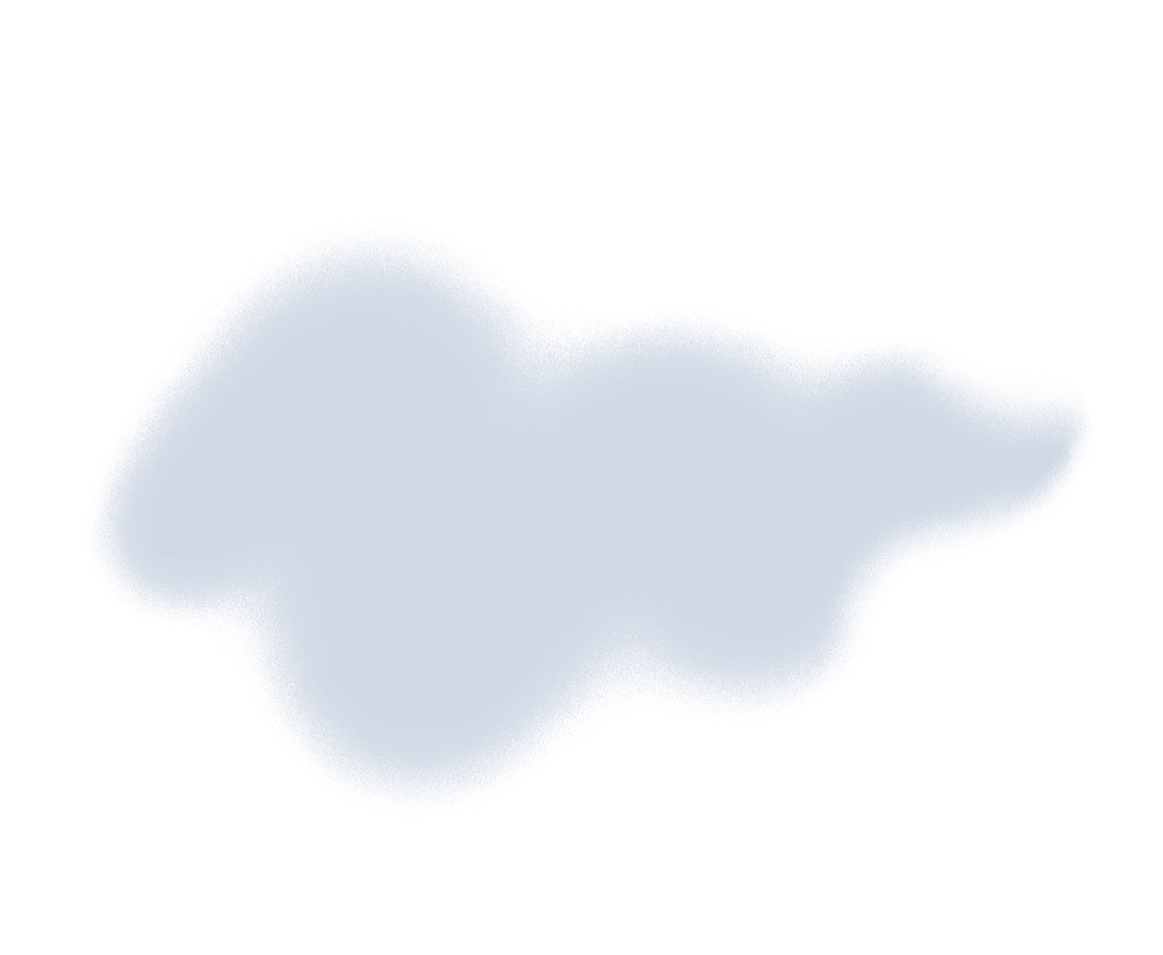 "

The team at build a rocket really have their fingers on the pulse when it comes to new opportunities in esports.
Milan Cerny Director of Strategic Partnerships, SAP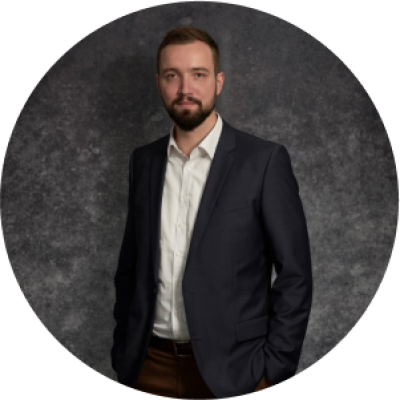 A NEW PERSPECTIVE
The esports market naturally developed its way over the years and only grew by adding a few more endemic sponsors yearly. The adventurous task of a non-endemic brand entering the market was only a tale once told and never really worked out for any brand that tried.

Therefore, SAP's journey to the esports world started by carefully listening to the fans and trying to understand if there's any chance for them to improve the existing experience of the fans, players, and teams. SAP identified potential entry points into the esports market and took the initiative as a first mover in their space.

HR TOOL ESPORTS
We at build a rocket are gamers by heart and therefore understand what a brand has to offer us as gamers to legitimize itself in our space. Consequently, we looked at how SAP could provide real value to the scene while also playing to their strengths of innovative technologies and data solutions.
192+M IMPRESSIONS
ON ALL CHANNELS
FEATURED IN 244
PUBLICATIONS WORLDWIDE
100% POSITIVE SENTIMENT
IN THE COMMUNITY
ESPORTS MARKET ENTRY / PUBLISHER PARTNERSHIP / CONTENT CREATION / SPONSORING / TOOL CREATION

Creative Agency: build a rocket
Production: build a rocket
Post: build a rocket
Markets: International
2016 - 2023