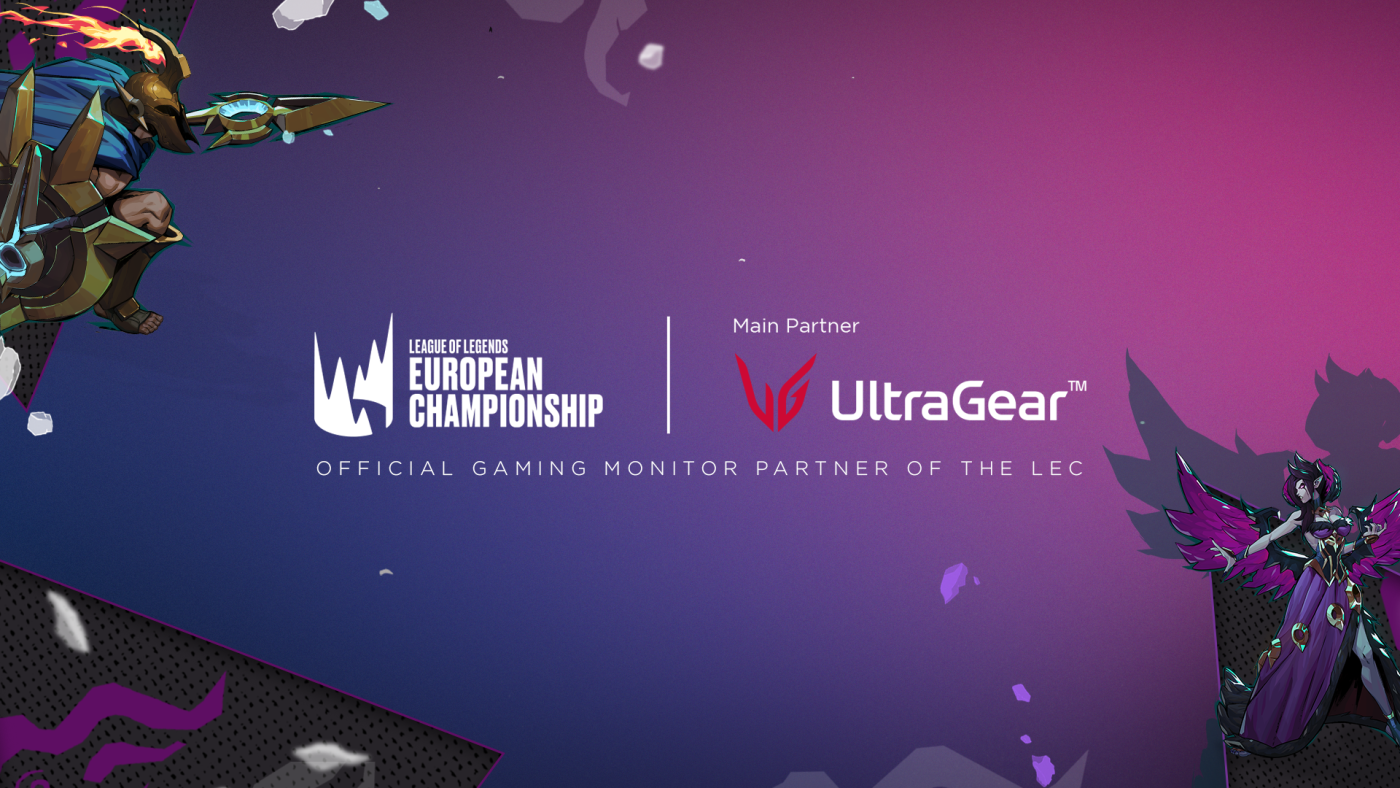 LG UltraGear LEC Partnership

Early in 2022, LG UltraGear became the official gaming monitor partner of the LEC, Europe's largest League of Legends competition and one of the largest and most prestigous esports leagues in the world. The challenge was to make this partnership visible to esports communities all over Europe while simultaneously providing fans with added value.
THE IDEA
Our approach for activating the partnership is fully focussed on delivering genuine value to the community. By establishing multiple cross-plattform touchpoints with esports fans all over europe, LG UltraGear remains relevant and visible across the full range of LEC content, thereby becoming the most prominent gaming monitor manufacturer among the target demographic.
BROADCAST INTEGRATION
During the two splits of the 2022 LEC, LG UltraGear was included in over 200 official league matches with overlays, panels and an in-game integration on the League of Legends map during broadcasts. The partnership was also supported on social media through weekly highlight clips.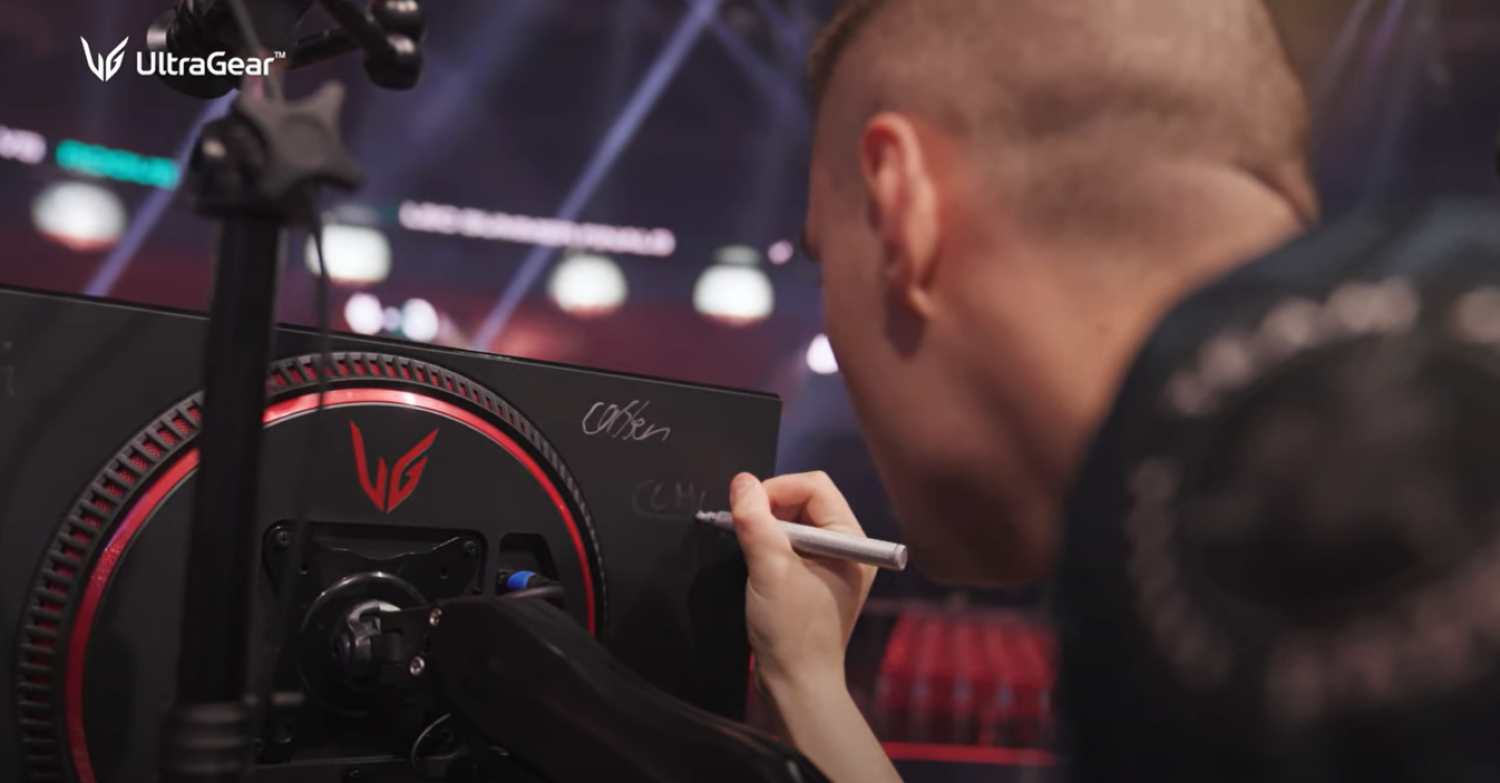 FOCUS ON VISIBILITY
We helped LG UltraGear establish a strong visual presence throughout the entire spectrum of LEC content. Several show elements, such as replays and breaks, feature the brand. The brand's logo is even visible in-game during league matches. In addition to broadcast integrations, we engaged the community through weekly giveaways. For the LEC offline final event in Malmö, we designed and implemented a branded booth and conducted additional community activations, including a raffle of monitors signed by professional esports players.
PARTNERSHIP ACTIVATION / BROADCAST INTEGRATION / SOCIAL MEDIA ACTIVATION

Creative Agency: build a rocket
Production: build a rocket
Post: build a rocket
Markets: EU
2022-2023