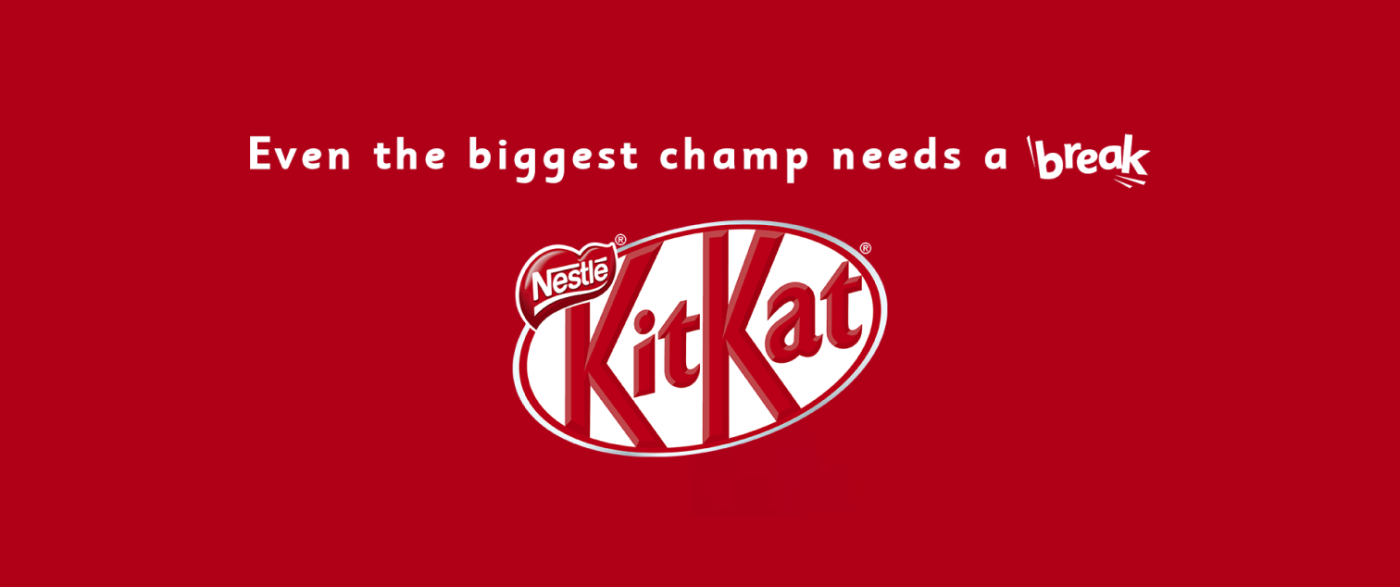 KitKat Esports Brand Launch

As a non-endemic brand with no history in esports or gaming, KitKat wanted to align its market entry activations with their iconic brand heritage and be embraced by the growing international esports and gaming communities on all relevant channels.
OUR APPROACH
True to the slogan "Have a break, have a KitKat", we're giving esports a break. We delivered a multi-media campaign leveraged on the communication heritage of KitKat, aimed to make the most of the least interesting moments of esports - the breaks. Enabled by the partnership with Riot Games, KitKat took over all the breaks of some of the world's biggest esports events, such as the prestigious League of Legends European Championship (LEC).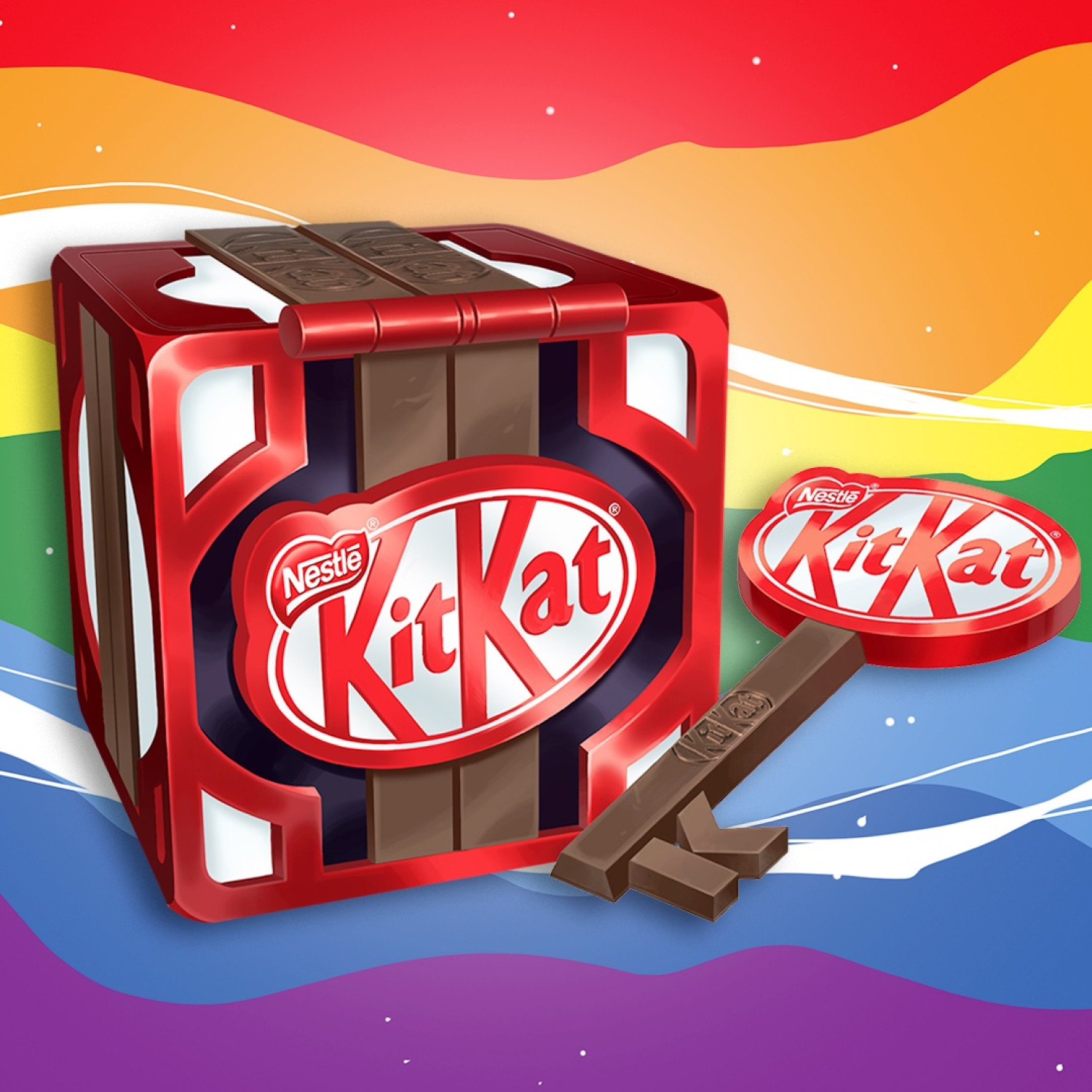 EVEN THE BIGGEST CHAMP NEEDS A BREAK
We're presenting KitKat in its usual humorous fashion. With the tagline "Even the biggest Champ needs a Break," we breathe positive emotions into the technical pauses during league matches. The campaign reframed these breaks and made them more meaningful to fans by utilizing them for fan engagement activations, raffling prizes, and generating entertaining and authentic moments during match breaks on social media.
IN-HOUSE MEDIA PRODUCTION
This break time was further used to activate a series of smaller multi-media campaigns like Every Champion needs a break, Mission Control, One Break Away, and others. Moreover, the campaign grew outside the Esports world with a TVC, where blockbuster game's heroes from Ratchet & Clank, Astrobot & Uncharted took a break for KitKat.
10 MILLION €
QI MEDIA VALUE
4 of 5 LEC VIEWERS
BECAME CUSTOMERS
10% MORE POPULAR
THAN ANY OTHER LEC SPONSOR
94% BRAND AWARENESS
WITHIN LEC AUDIENCE
ESPORTS MARKET ENTRY / LIVE BROADCAST / REMOTE PRODUCTION / CONTENT PRODUCTION / INFLUENCER ACTIVATION

Creative Agency: build a rocket
Production: build a rocket
Brokerage: SPORTFIVE
Post: build a rocket
Markets: EU
2020 - 2023