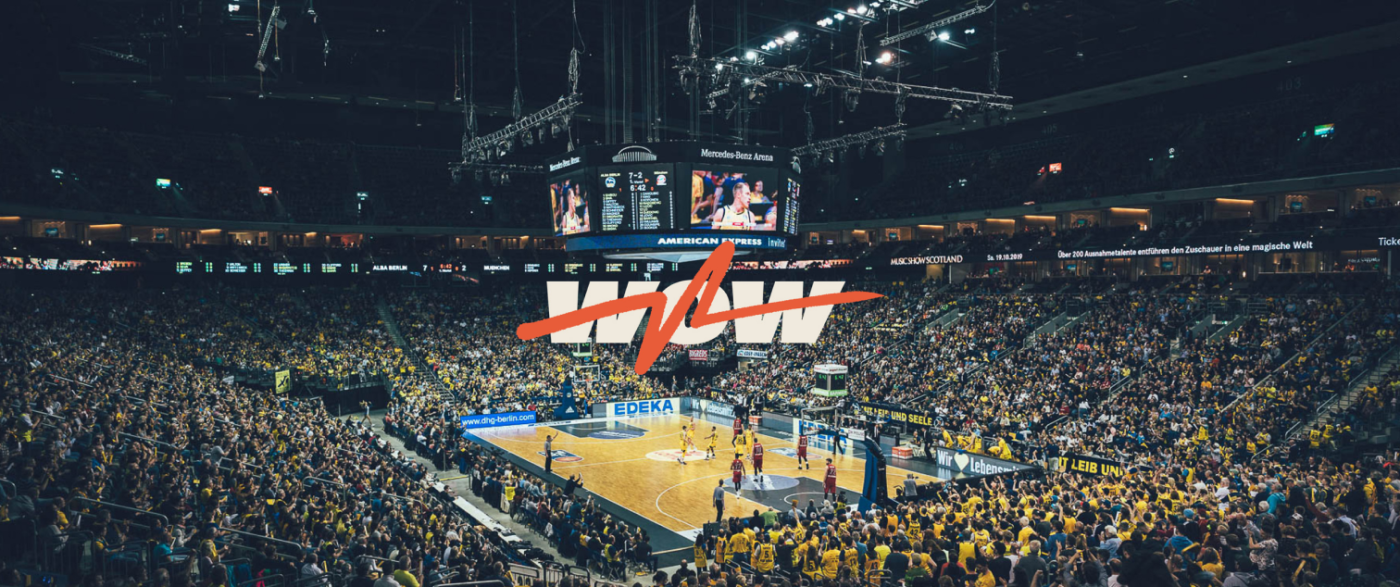 Launching the easycreditBBL on Twitch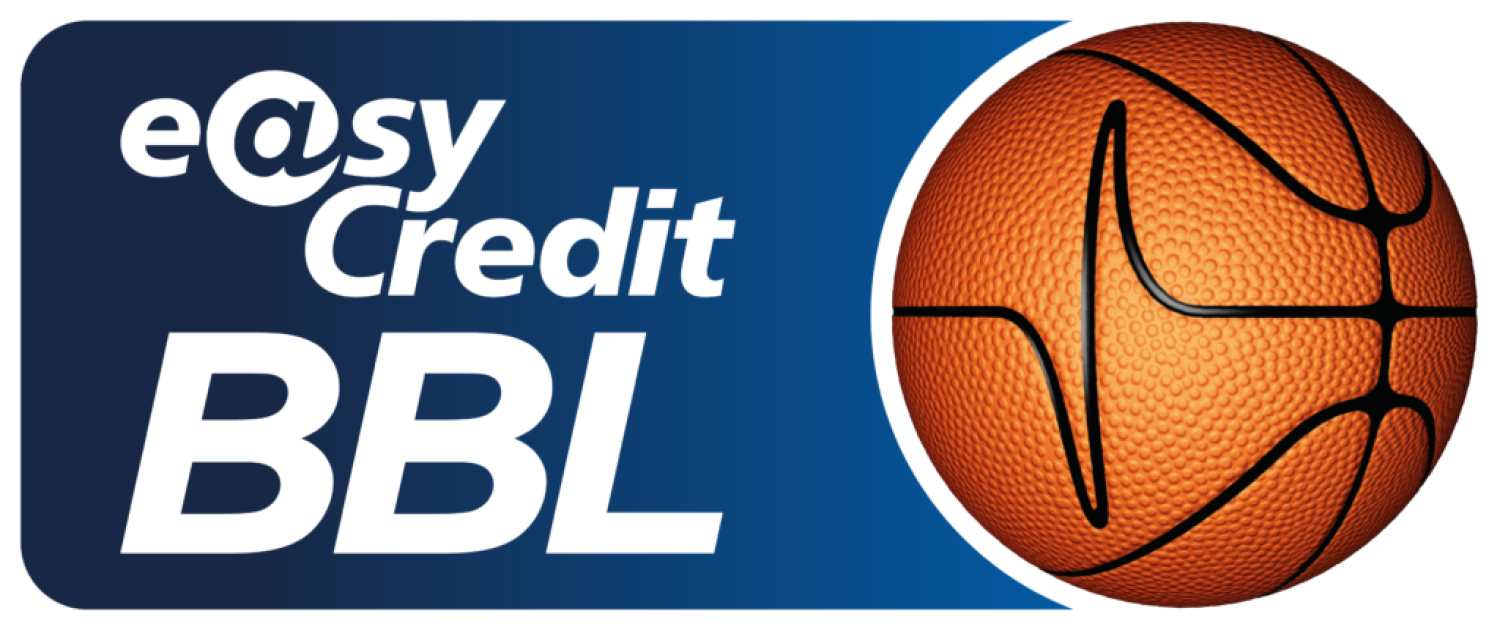 The easycreditBBL, Germany's highest level league of professional club basketball, made its debut in esports and gaming in 2021 - and build a rocket was on the pitch to help make it happen.
ALL FOR THE FANS
In 2021, the easycreditBBL was brave enough to take their first steps on Twitch. The project was met with great enthusiasm by the community, leading to the creation of numerous live shows, recurring content formats, and highlights such as the cup final. We consulted the easycreditBBL, brainstormed ideas, developed concepts, and ultimately realized our joint dreams of a successful Twitch venture. A strong collaboration that resulted in over 55 hours of content last season alone.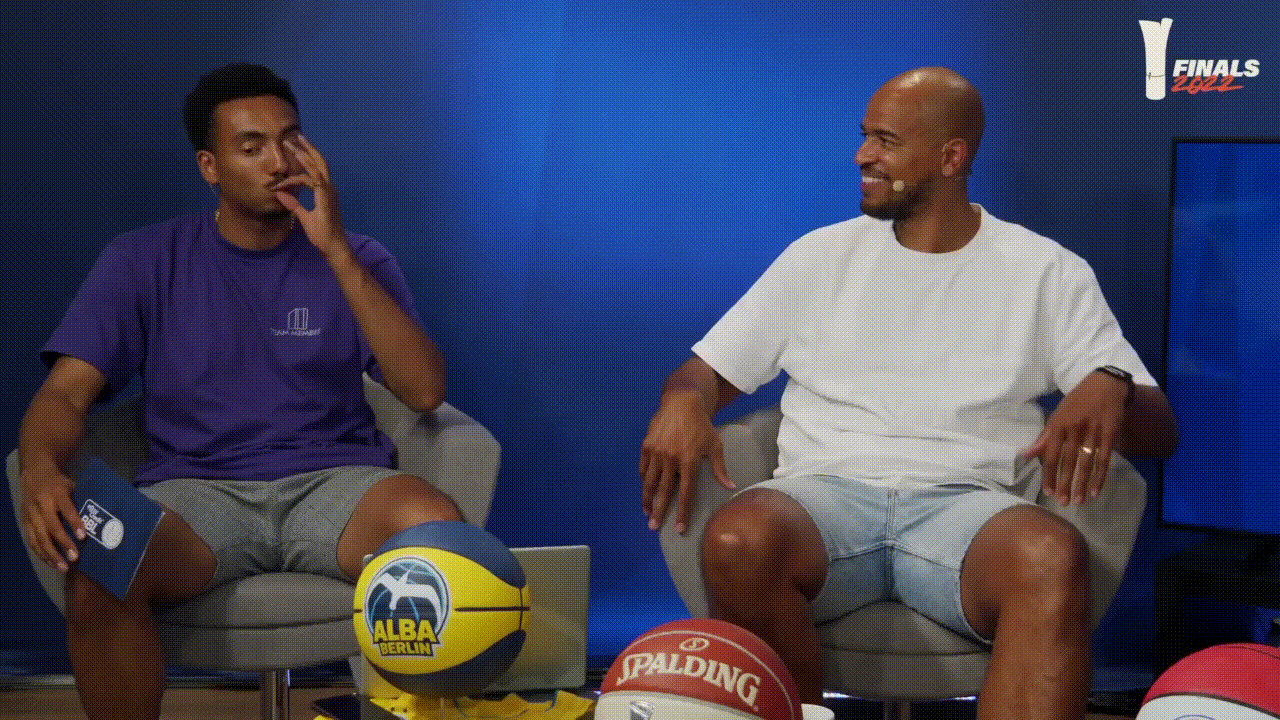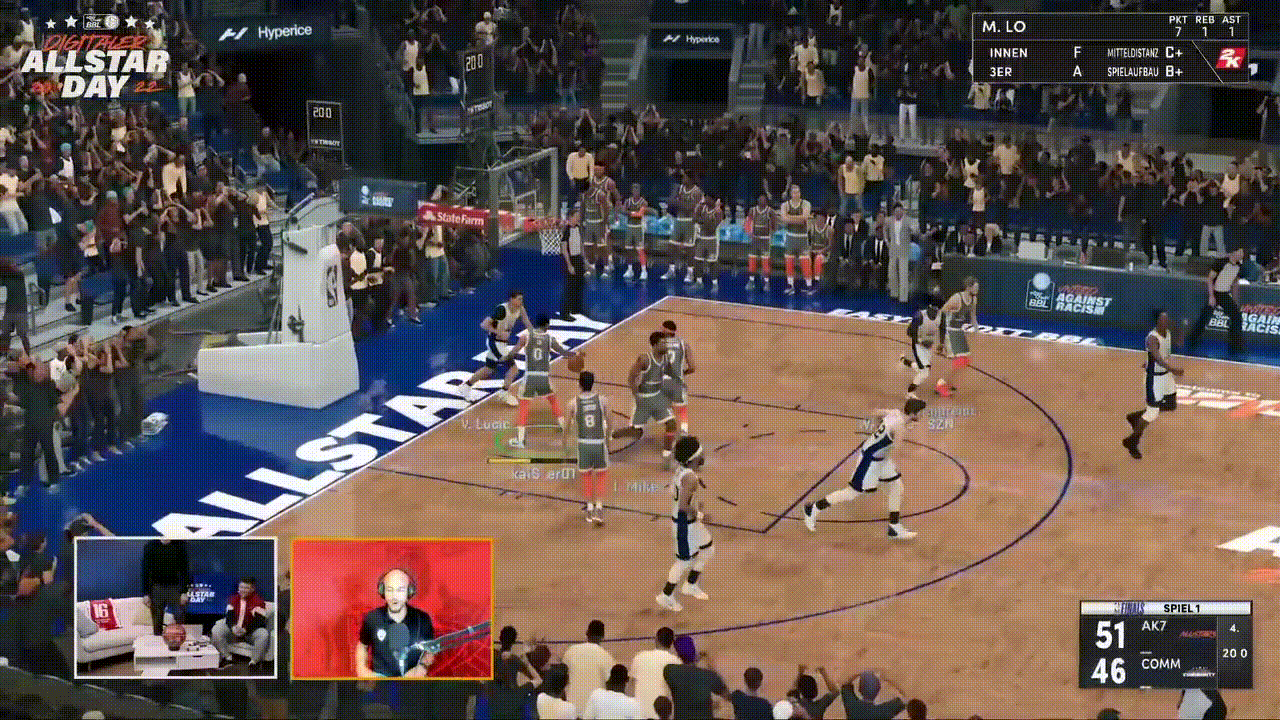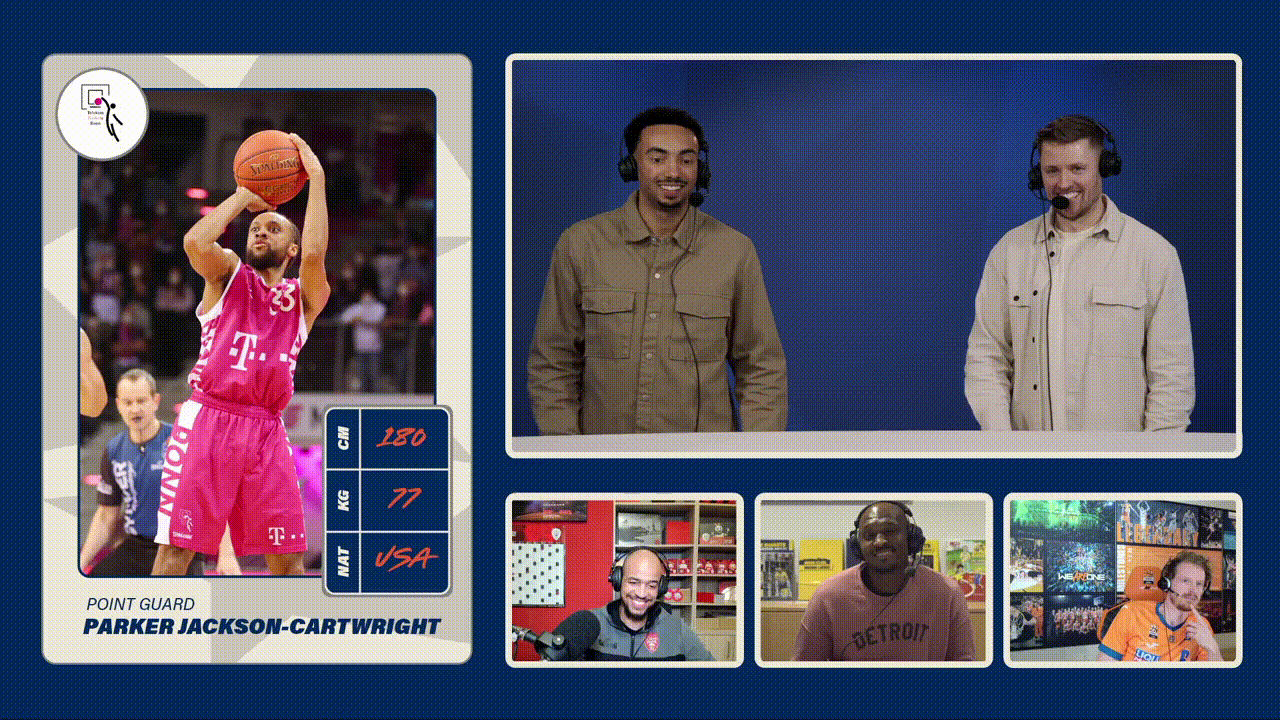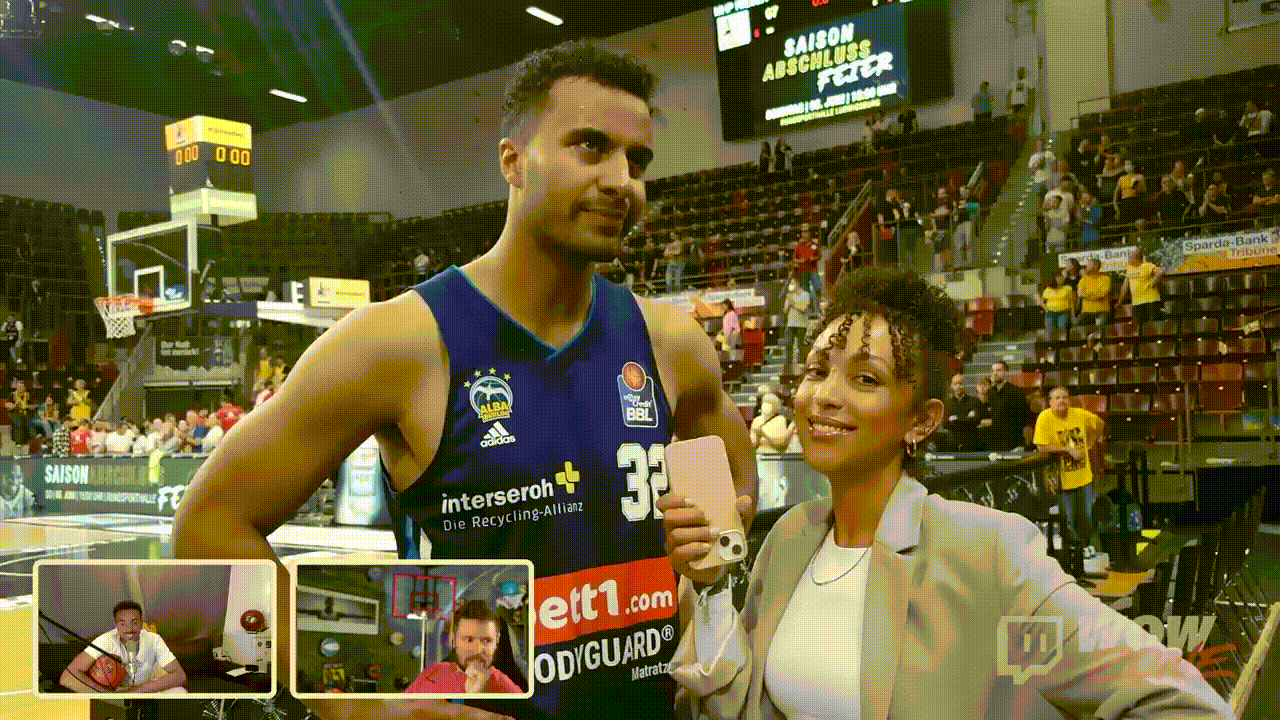 SPORTS, GAMING & LIFESTYLE
We positioned the brand as an authentic part of the community and established it as the go-to source for German basketball on Twitch. From live broadcasts to gaming and lifestyle content, the league leverages its Twitch presence to facilitate a central hub for contemporary user engagement. The channel keeps on growing, and social media mentions from the league's clubs helped to gain even more traction.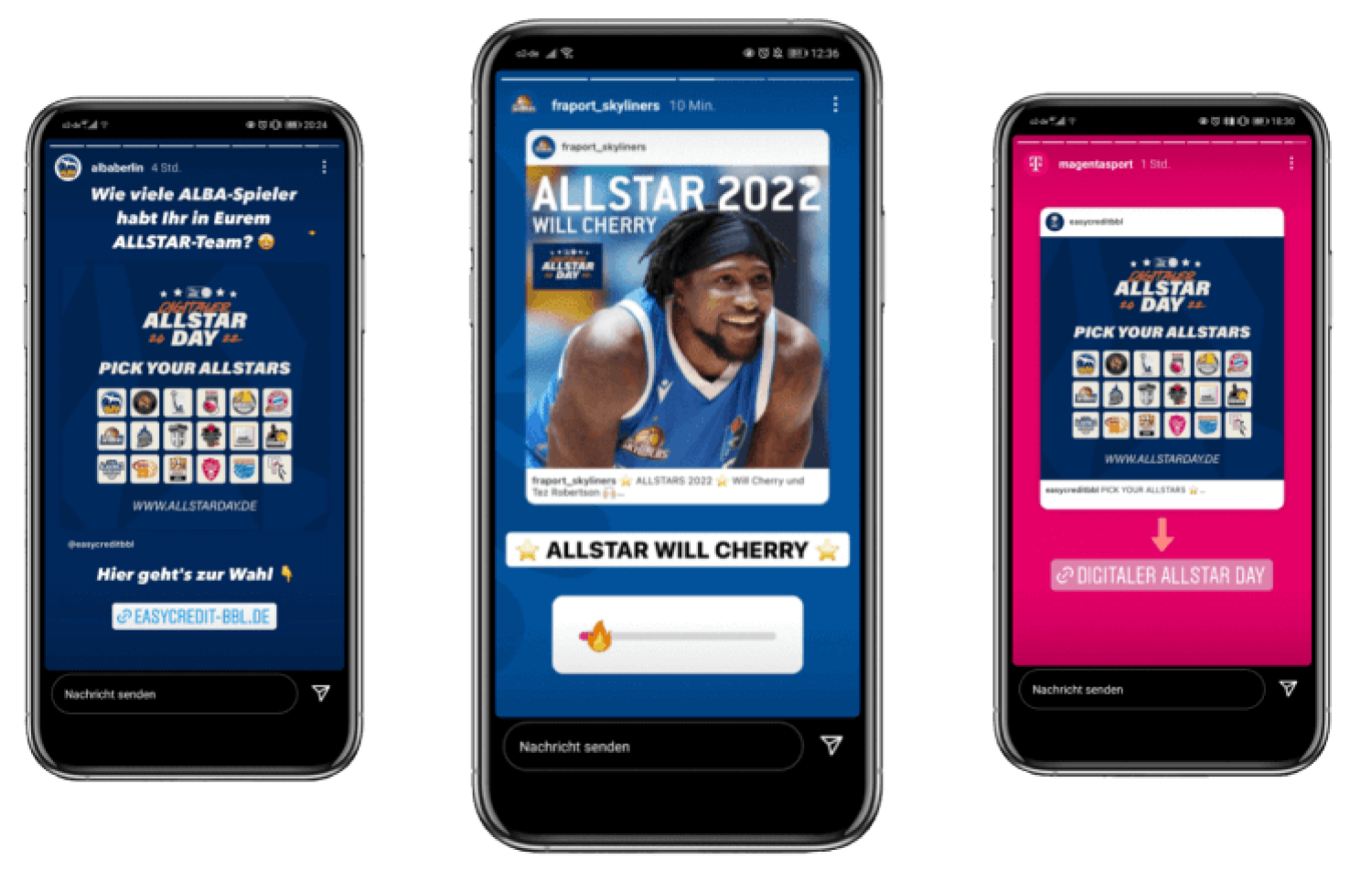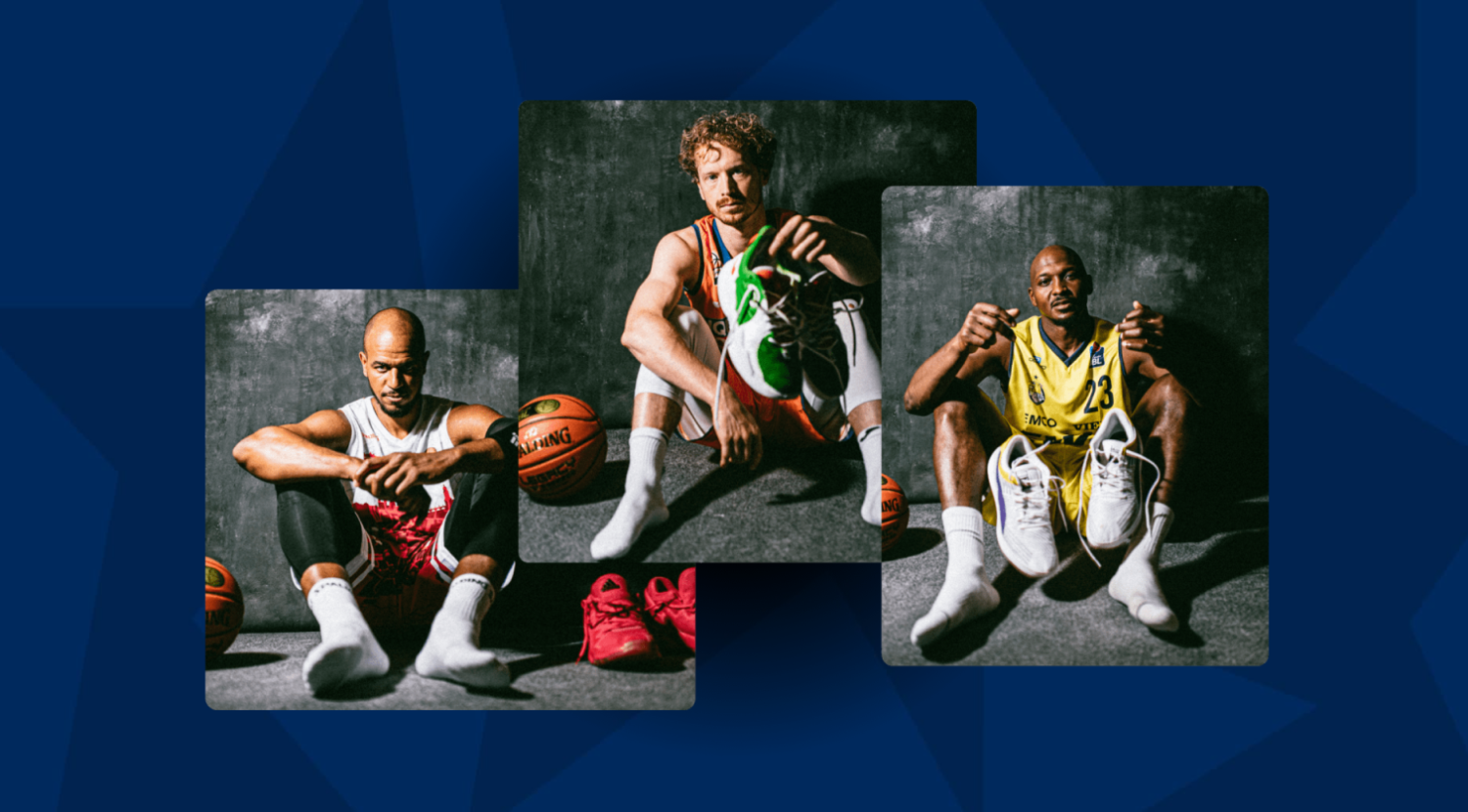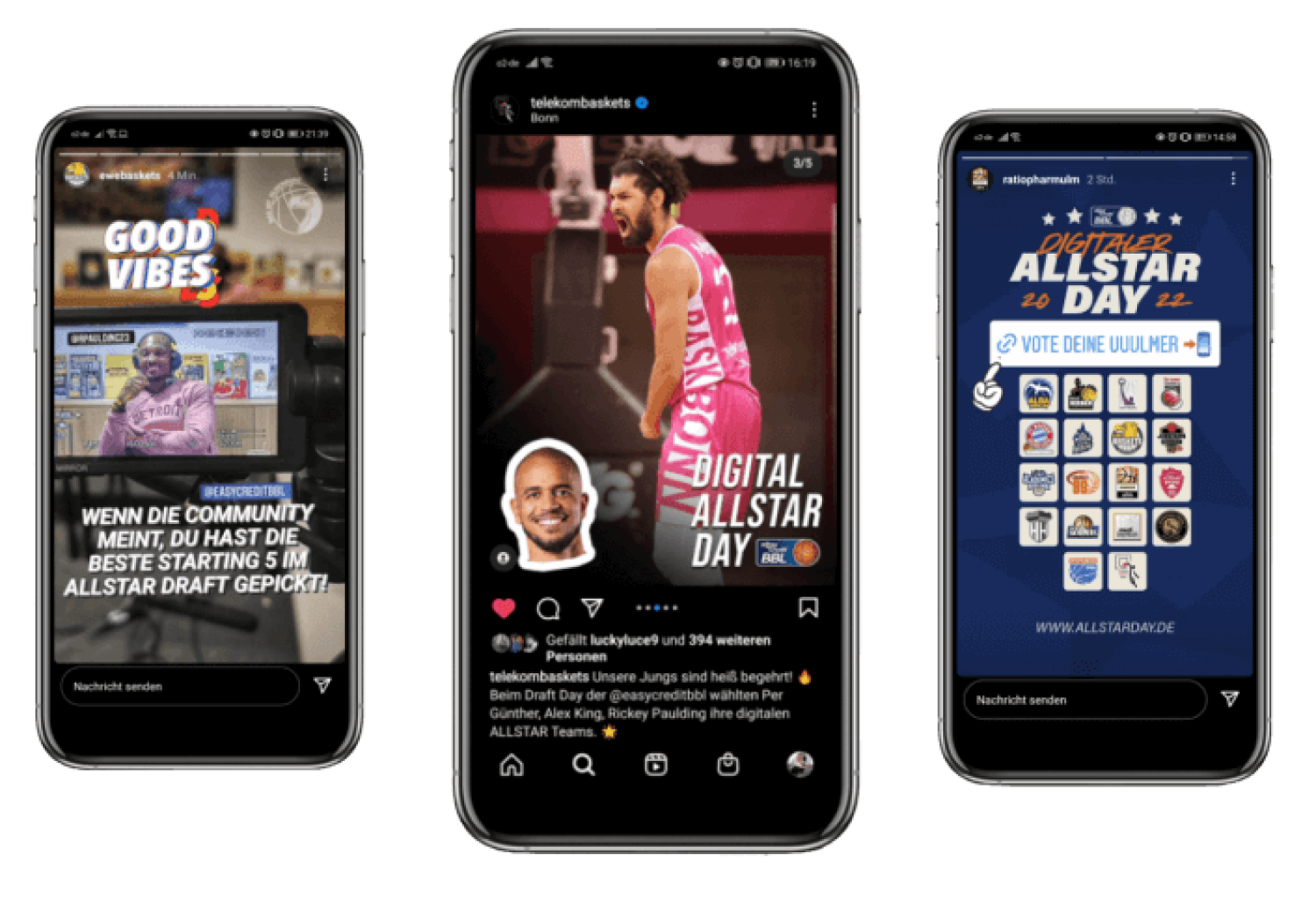 AUTHENTICITY IS KEY
The league's efforts are a lighthouse project and showcase Twitch's mostly untapped potential for professional sports. As absolute first movers, easycreditBBL and build a rocket have taken on a vital role for the growth of german basketball on Twitch. We have implemented both the communicative goals and the league's positioning wishes and are delighted to be able to shape digital basketball even further.
ESPORTS MARKET ENTRY / LIVE BROADCAST / REMOTE PRODUCTION / CONTENT PRODUCTION / INFLUENCER ACTIVATION

Creative Agency: build a rocket
Production: build a rocket
Post: build a rocket
Markets: DE
2021 - 2023